Security and Risk Management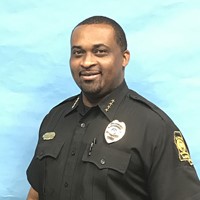 Marcus Turner- Chief Public Safety Officer

*Meesha Lessie, SRO
*Leon Hicks, SRO
*Karen Walker, SRO
*Xavion Clay, SRO

For more information, call (662) 334-7000.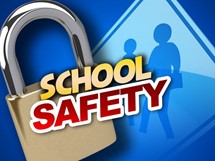 Mission

The mission of the GPSD Campus Safety Department is to facilitate the development and maintenance of a safe and secure environment in which teachers can teach and students can find the strength to learn, dream, grow and achieve. This is accomplished through character building programs, effective communication, and positive interaction.

Our goal is to improve the quality of the educational environment because our employees, students, and visitors are our most valuable assets and the cornerstone of our department. Day in and day out we strive to ensure we maintain safe, disciplined, healthy and drug-free schools.