Department of Instructional Programs
Our Belief
We believe that our District's vision, combined with a focused instructional program, high expectations, and accountability, form the foundation for student success.
At Greenville Public, we are a community of learners. Greenville Public staff members are committed to investing in a rigorous program of professional development, going above and beyond the minimum requirements to ensure that Our Students' Success is Our Success. We are Hornetville!
Mission Statement
The mission of the Greenville Public School District is to provide the opportunity for all to achieve success.
Latanya Calhoun
Chief Academic Officer
Department of Instructional Programs
Monday - Friday
8:00 a.m. to 4:30 p.m.
Tamara Jenkins, Administrative Assistant
tajenkins@gpsdk12.com
662-334-7000
Greenville Public School District
412 S. Main Street
Greenville, MS 38701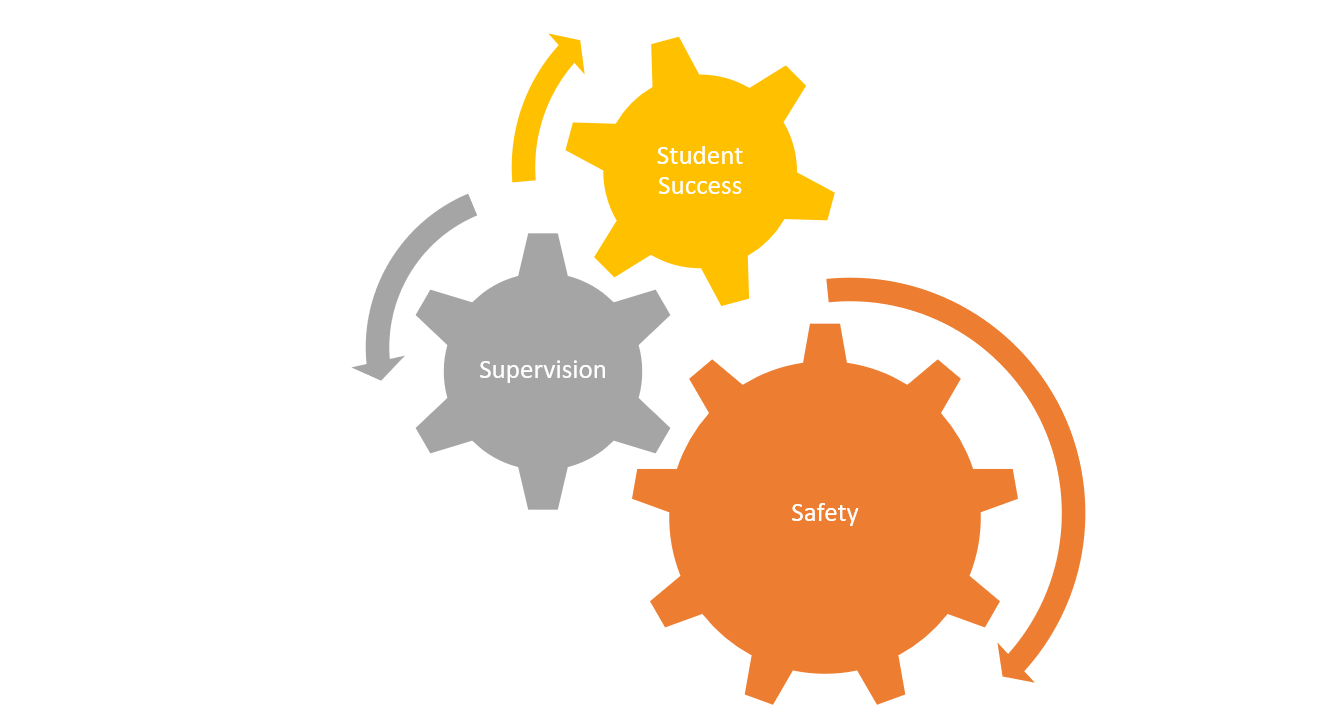 Reva Pree
Elementary Reading Specialist
rpree@gpsdk12.com
Andrea Brown
K-12 Math Specialist
abrown@gpsdk12.com
Lanette Kuhn
Professional Development Coordinator
lkuhn@gpsdk12.com
Kizzy Miller
Instructional Technology Specialist
kmiller@gpsdk12.com
Makeasha Hardy
Secondary Reading Specialist
mhardy@gpsdk12.com
Monique White
K-12 Science Specialist
mwhite@gpsdk12.com
Carletta Taylor
Strategic Planning
ctaylor@gpsdk12.com